Travel by land or by air?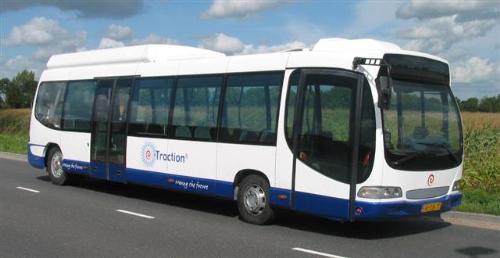 Philippines
May 14, 2007 8:46pm CST
What mode of transportation you usually use when you're travelling? Do you want to get there as fast as you can or you want to take your time and enjoy the scenery? I'd personally prefer to travel by land because i have to admit i really enjoy taking long travels... I love taking the bus because i could enjoy the beautiful places that's on the way which makes my travel more memorable... But that's just me how about you?
5 responses

• Singapore
15 May 07
There's also another option of sea travel. For me, if it's a small ferry, it's horrible cos i get sea sick. However, if it's a medium to big cruise ship, then it's very stable and you won't get sick. Sea is the best way to see islands. Island hopping in greece is lovely! You sail at night when there's nothing to see, and in the morning you land at an island to spend the full day there! great way to travel!

• Singapore
15 May 07
It really depends on where you are travelling. for instance, in new zealand, the best way to get around the south island is by coach or train. The scenery is so amazing that you'd want to slowly travel through. A plane would cause you to miss so much breathtaking mountains and lakes. Train journeys are great too because they are more stable. People tend to get sick on coaches (car sick) but seldom get train sick. However for places that require more than 2 hours flight, then of course you'd like to take a flight. For me, the optimum flight time is between 2-6 hours. anything longer becomes torturous. I've taken 30 hour flights before (including 4 hr transits) and the air was so dry I got sick.



• Sri Lanka
6 Jun 07
Sri Lanka is a very small country and travel by air is restricted to a fraction of the people with about two planes available to pan the country. But while in Saudi Arabia I travelled 1000 kilometers by bus. Seeing the dessert on both sides, there was nothing thrilling in it. I slept through the journey humming "Oh give me a home, where the buffaloes roam, where the deer and the antelopes play....."