People Today are Selfish and Greedy?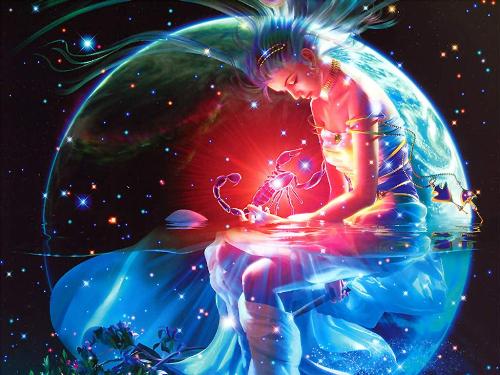 China
May 16, 2007 1:28am CST
There is no doubt that some people are selfish and greedy.Foe example,some merchants sell theor false and bad-quality commodities at the market place for more profit.They are rich and want to be richer.There are also government people who sell people's trust.Senior officials who take bribes by selling the power in their hands are not a few.Those people believe in the precept that everyone is foe himself and devil take the hindmost.
1 response

• Malaysia
16 May 07
Is it because of money or it just human nature? Dunno... but these happens everyday everywhere. Because of that, many innocent peoples become the victims.

• China
17 May 07
maybe,because of money as you said ,more and more people become greedy and selfish