New Online Game : Granado Espada Pre-Open Beta Test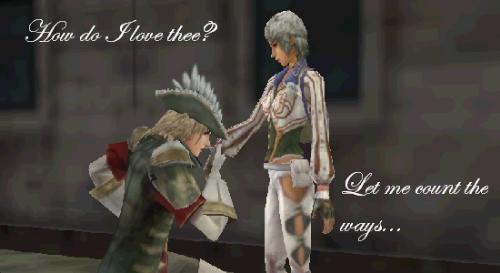 Philippines
May 16, 2007 11:52am CST
Granado Espada's Pre-Open Beta Test formally opens its doors starting today. Servers will be up 1300(GMT+800). Granado Espada is a promising MMORPG whice was produced by the creator of Ragnarok Online. For the first time in MMORPG history, MCC(Multi Character Control will be introduced. This allows the user to control up to 3 characters all at the same time. This game has won the Korean Game of the year in 2006.
2 responses

• Netherlands
16 May 07
The MCC is an interesting feature in the game which definitely works out well, although myself I'm not too interested in the game. I have plaid it a bit before in a previous beta test but I don't know, I suppose my interest is too great for RO2 to really like anything else atm, hehe.

• Philippines
18 May 07
It's a great game. I started playing yesterday.

• Philippines
10 Aug 07
wow.. ive olready tried it.. its cool.. i havent played 3 characters at the same time since i played this one..!!