Germany---The zillion reasons to luv it....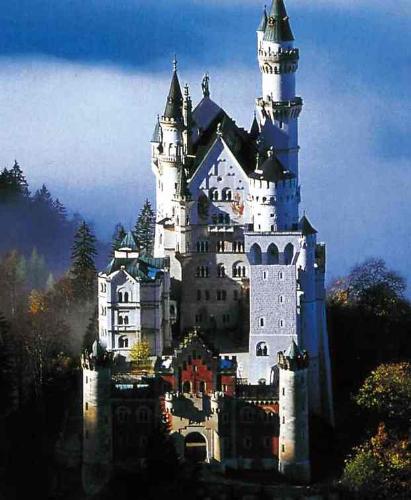 India
May 17, 2007 4:35am CST
germany is a very nice place.as v all noe dat this country is regarded as 1 of d most beautiful cultural traditioned n better v shud say d best country now come forward n tell us bout ur opinions regarding it n tell y u luv it
1 response

• United States
12 Apr 08
First off, I'm surprised you have not received a response to your discussion. Second of all, I like your avatar. Who is it and what anime does he come from? I do not know if Germany is the best country. But I agree it has lots of tradition and culture. I'd like to visit Germany because many of my family come from Germany. I would like to visit the famile estates (one family member of mine is the Duke Eberhard, so that makes me somewhat aristocrat) and see if any family members still live at those estates. I'm sure they do if it was passed down from one generation to the next. I also know some German thanks to my mom and high school classes. I'd like to try my German out on the natives of the country lol. I notice you have only posted this discussion and no others responses. Don't let lack of responses to a discussion discourage you from interracting in Mylot. I have plenty of my own threads that have no gotten a response, but there are also plenty that have.