Hey has anyone watched the movie Shrek the Third?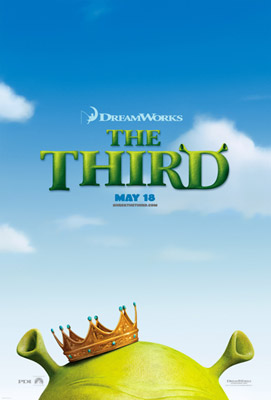 India
3 responses

• Canada
18 May 07
its coming out in theatres here today, but i heard a commentary on the movie this morning on the news, they said its not that good...that 1 & 2 are much better!! oh well, we will have to see...may go n see it
@
some point over the weekend :-)

• United States
20 May 07
We just saw it tonight hun..and i was seriously disappointed..there was too much seriousness,not enough funny..dont get me wrong..there was some great funny things..like when the baby puked..and when the ginger bread boy poohed a gum drop lol..but it just didnt do it for me..I hope 4 is better..the first 2 did soo well..i dont get it..