Do you like Flight Simulators?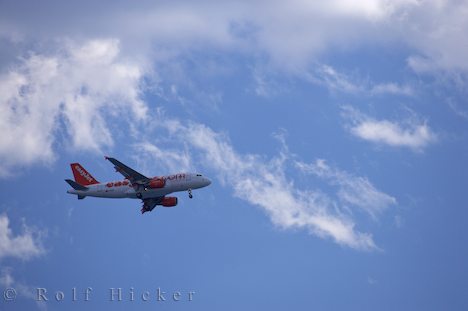 United States
May 19, 2007 9:24am CST
I sure do! I have Flight Simulator 2002 and I think it's a great way to learn some of the basics with flying. Flight simulator 2002 has lessons plans from the beginner to the advanced pilot. You fly with an instructor that tells you everything you should do and don't. Fly in different scenarios such as taking off, landing, making turns in the air, rudder and pitch control, etc. Fly in different of seasons and weather such as light rain, heavy thunder storms, heavy snow, wind, and etc. I like the fact the Flight Simulator has it's time based on the real world. This means that depending on whatever airport you're at, it simulates that real time as if you're actually there. Of course, you need to be connected online for this feature to work properly. I want to get Flight Simulator X, but my computer is not fast enough. This means I will need to upgrade. More RAM and a better graphics card will do!Do you like Flight Simulators?
4 responses


• Malaysia
26 Nov 07
Flight simulator enthusiast, that's me. I have FS2002, Flight Simulator 2004, A Century of Flight, and FS-X, which is sadly not compatible with my computer's specifications. Now, I stay up with FS2004. The scenery is not as cool as FSX but, that's all I can have. Flight simulator, is not cool when I don't know how to navigate and landing. For me, landing is the hardest part, especially manual approach to the runaway without PAPI or ILS. However, landing is easy with ILS.

• United States
22 Jun 07
i think they're errific, expesially because it uses all the same names and buttons and switchs of a real plane. great practice

• United States
19 Jun 07
I use FS2004 for most of my flying. I've purchased the LDS 767 and the FeelThere ERJ-145. The LDS is SO realistic and fun to play with. I've been flying in FS since the days of FS98.