Can you live without your cellphone?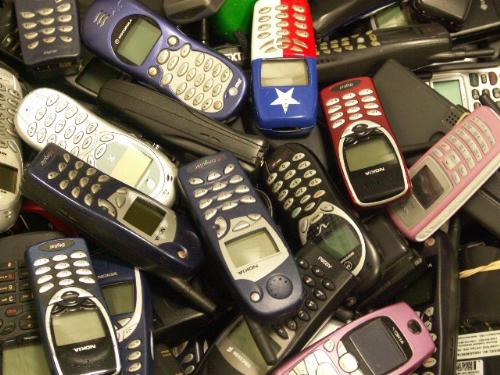 Philippines
May 20, 2007 2:49am CST
Now.. I can say no I can't. Cellphones now are very important. For example you're stranded somewhere because your car broke down, just take out your phone and call someone and ask help. Its easy to use and very convenient!
5 responses

• Denmark
20 May 07
No I wouldn't be happy to live without my cell, I love to have it near me at all times, what if I missed something important? :-D

• Philippines
21 May 07
I know right? I always wake up every hour to check my phone. Weird, its like my tail already.

• Singapore
24 May 07
Cell phones have become part of my life and I live by it. Since, I am doing some part time biz, So cell hones are very crucial to me


• Philippines
22 May 07
yes, i still have a landline :) but if i have to go out and do some errands, i still prefer to have a cellphone with me. it can help ease the work, i can call anyone immediately without worrying on where i can find a landline. the convenience and comfort cellphone can bring is immeasurable.

• Malaysia
20 May 07
Yes I could live without cellphone but it would be very hard especially during emergency.