do you always follow traffic rules??

Malaysia
May 21, 2007 12:47pm CST
Do you always follow traffic rules when you are driving?All the sign boards like stop,no entry,no speeding,limited speed,traffic lights? Or you just don't follow it strictly like not follow the traffic lights when there's no car?Would like to hear from you.
5 responses

• Bangladesh
23 May 07
Yes always I try to follow traffic rules.

• Indonesia
21 May 07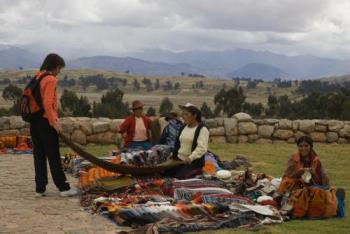 in daylight?yes..in night time?not always,hehehe.sometimes i passed the red light if i saw no people at all.i know this is not a good example..

• United States
21 May 07
Well I try to follow the traffic rules as much as possible. And I always try to keep the speed under controll but sometimes Ive been known to have a lead foot.LOL I just cant help it! LOL So whats a little speed?

• India
21 May 07
I follow it strictly buddy! Because the next moment,out of where he comes,when he comes i dont know, but he comes and catch us Who is he? TRAFFIC MAMA sorry, traffic police. I got caught many times. Really scary people thry are. Beware !

• Australia
23 May 07
Hello,shobasvk,if i am driving,i will try to follow the rules most of the time. But i may violate the rules at times like speeding if i am in a hurry.I may also have U turn where i am not suppose to do because i do not want to go to the roundabout which is too far away from where I am. Most of the time,i will follow the traffic lights and not rush when they are in red.