do you believe in online love?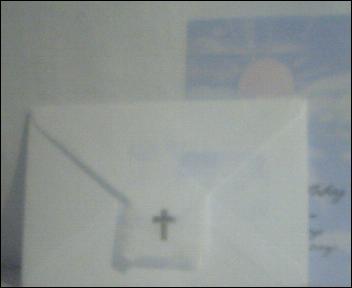 Colombia
May 21, 2007 5:55pm CST
do you have a online girl friend or online boy friend?, my girl friend have been in an on on and off online relationship, I met her 3 months ago and I fall in love because she is very spacial with me and pretty, we have both the same age. she have shipping some e-cards to me and one book, I am sorry because I have not shipping to her anything but I will, we will get married in January and that will be the first time we meet in person but we chat all the day for messenger using web cam, and sometimes skype. I hope she doesn't change her mind before January...
4 responses

• United States
21 May 07
i do believe in true love and that you can very well meet someone on line ... but i dont think marriage should be the first step for you two when you first meet and for a first date. Taking your time and really getting to know this person is really what i would recommend for the two of you, Dont just jump in it .... make it fun, exciting and not just throw it end to marriage when you first meet. I hope you dont take offense to this, i hope you understand what im saying.

• Colombia
22 May 07
I agree with you but there is a problem, she is coming to visit me in January and she will only be a week in my country for a week and then she will return to her country, so she will not be able to come again till December or maybe it will take so long because she is starting her master in math and she will be very busy, I have thought about it a lot and I think I will only to know if it right in January.

• United States
22 May 07
I am not sure whether it is possible to fall in love online without meeting the person. This is because people are one way through the internet and through typing but different when they express themselves personally. I wouldnt recommend getting married unless you have met in person. Not to be negative but my dad did the same thing. He met someone from the philippines and went and married her and they have so many problems because they arent who one another thought they were. Its hard to explain but I recommend meeting first. Just a thought:)


• China
26 Nov 07
i believe in online love,but not necessarily online marriage. i got to know my boyfriend online,but it's only after several months communicating in real life that we have began to feel we are really in love with each other anyway wish you goodluck!