do you recycle your old cell phone?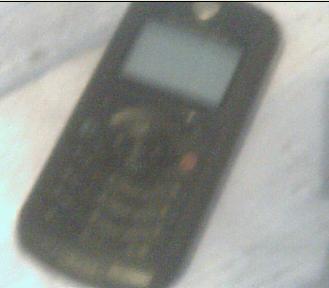 Colombia
May 21, 2007 11:05pm CST
do you know that cell phones are rival computers as world's Largest e-waste problem? yeah the cell phones are nowadays a big e-waste problem because they contain hazardous materials like lead, mercury, cadmium and arsenic and development countries are discarding millions of cell phones every year, what do you think about it? if you owned a cell phone will you recycle your old cell phone? there is a some options like nonprofit organizations and you can donate your old cell phones for charity to help developing countries.
1 response

• Canada
22 May 07
We have only ever owned three cell phones and still have two of them . The third one was either stolen or fell overboard while my husband was working so we have never had to recycle one as of yet . I didn't realize until last year that one could recycle our cell phones though . A friend of mine told me that you can dontate your phones to shelters and places like that as even though they don't work one can always use them to call 911 in the case of an emergency . I didn't realize this and thought this was a good way to recycle an old cell phone if you were no longer going to use it again .

• Colombia
22 May 07
I think if the people recycle theses hundreds of millions of cell phone, you going to help our environment and someone who can't buy a cell phone, few week ago I found a article about it and I didn't realize cell phone can become in a garbage with high hazardous material for the environment. I am thinking in recycle my old cell and I hope everybody understand that it is a good idea for our environment and planet.