Simple or exotic lifestyle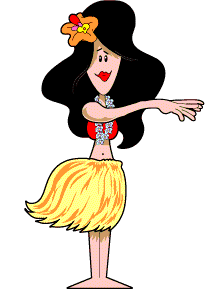 Bulgaria
7 responses

• Canada
24 May 07
I am older and quiet, I prefer the simple life, with a simple man and I have both. Matt is the best thing that ever happened to me and he is so humble.

• United States
23 May 07
I actually like a mixture of both. I am a homebody for the most part. I don't always have to go places to have fun and adventure. Just spending time at home with the family is nice. But an occasional trip to do something different and exciting. My fiancee is pretty much like me. We keep busy with just day to day things in life most of the time.

• Nigeria
23 May 07
well, i prefer a very simple lifestyle.is not that i dont like exotic things but as they say, nothing lasts 4eva.as for my partner, i prefer a simple person too.

• Australia
23 May 07
Hello,magica,I will conside my life as a simple one as i seldom have many surprises day by day. I like to have simple life,i do not have much worries,sometimes one may feel tired if they have non stop exciting adventures.I will also prefer a partner to be a simple person,just like me. I just want a simple family life with him.

• Philippines
23 May 07
Ooooh this is a tricky question. I really prefer to have a simple life sometimes because simple lives usually come with simple problems (though not always true). On the otherhand I was born in a really adventurous family. I really enjoy travelling and hiking and stuff like that. Unfortunately I married a guy who doesn't like me to go into adventures. He says it's really for my safety. I believe him but it makes me sad that I can't go on adventures anymore.


• United States
28 May 07
I would like it to be a little bit of both. But, now my life is more of a simple thing than adventureous.