What if you fell inlove with someone else but you are already committed?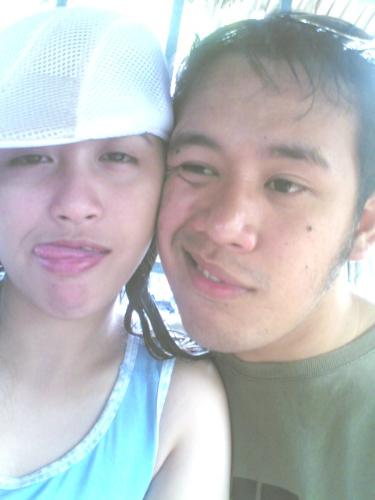 Philippines
5 responses

• United States
1 Jun 07
I would take a step back and evaluate my relationship and decided if you're really in love or infatuated with the other person. You shouldn't be in any relationship unless you really love that person.

• Philippines
28 May 07
It depends actually :) If I am married, I think it is NOT that easy to just let it go for the new love cos you I am committed. If I am just in a relationship with a bf (which already happend to me), I weigh the love I have. I make sure that I do my best to choose the right man :)

• Bangladesh
24 May 07
Still I'm not married. If I remain commited for someone.. then sure I can fell others but never I will be involve.

• Philippines
24 May 07
I believe that every individual has the right to admire someone and yes admiring someone is a normal feeling one should have towards the other person. However, when one is already committed with someone then I don't think he/she would go find ways just to break such union of oneness in love because of the reason that you have some kind of feeling of love towards someone elses. It would be so unfair to a person who's involved to such situation, even a hurtful or a painful feeling to either both partners whenever one would consider to go for it anyways. So for me personally, I shouldn't go that far knowing that i'm already committed to someone and best way to do is to just get rid myself from any situation which leads to a broken relationship, and just learn to control and resist every temptation that comes your way that you know yourself it isn't what God wants you to be doing.

• United States
24 May 07
If i was married i would definitely not go for the new love. I do not believe in destroying marriage vows like that. I would take them very seriously. But if i was just dating someone else i might seriously think about it. But if i left the current relationship i probably wasnt in love with that guy to begin with. Especially if i fell in love with someone else.