how do you deal with your ghosts in the closet?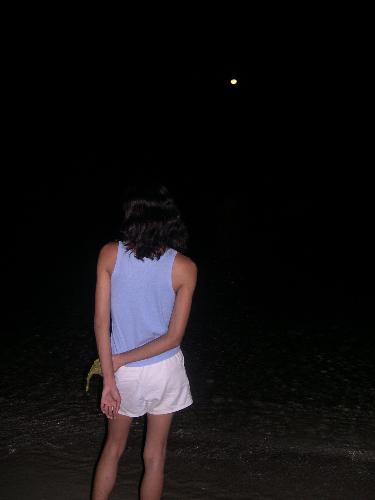 Philippines
May 24, 2007 11:49pm CST
baggages... secrets... unresolved past... everything that you have chosen not to face squarely... any experience or success story of dealing with these? share
1 response

• Philippines
25 May 07
I usually just forget about parts of the past that I can't do anything with, although they will keep haunting me from time to time. During times like these I just try to distract myself to help me forget about those. Sometimes, I try to talk the matter over with whoever I have a problem with in order to resolve the situation. It's not easy to even just bring the matter up with the other person, but once you do resolve your problems it feels really good.

• Philippines
25 May 07
Well, it really depends. There are some issues that cannot be resolved anymore, especially if the other person is not willing to cooperate. For instance, if you hurt someone so deeply, and he/she never wishes to see you or talk to you again, and will refuse to take any of your calls/emails/etc., that's something that I believe cannot be resolved. You can keep trying, but if he/she is a tough cookie and rejects your every attempt, you will get tired of trying eventually because it costs you time and effort. You will eventually think that it's useless to pursue the matter further if the other person isn't willing to make up with you.