security at banks .....?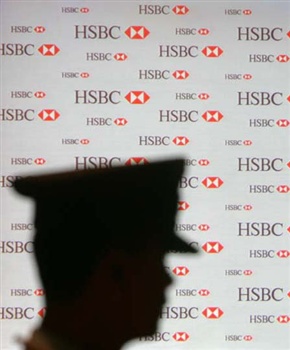 India
May 25, 2007 11:19pm CST
Banks....a place where we store our trust faith, the results of our hard work..i.e. money. well its true that money cant buy all, but offcourse without money existance is too tough. Lets take a look at the security systam at a bank... just one man sitting at the gate with a stick, at times even too old to stand straight, no weapons, cameras all around but no tapes maintained to record, so cameras for show. Too much of crpwd and violation of security rules. If there is a gang og robbers at the bank fully armed and strong, what could this security alone do? the answer is nothing but allow the loot to take place and so its equivalent to not having security. Cant something be done? Banks are promising us safety but making our lives come to risk.
1 response

• China
26 May 07
you mean there should be solders or army in the bank every time?that's impossible.:0


• China
29 May 07
I don't know what to say but you see,it is impossible to arrange a lot of soldier for the bank everyday,but also i am worried about the security of the bank,a lot of crime has happened.:(

• India
30 May 07
its true my friend but then afterall we have to think for the safety of our selves and also our money.