I finally got my jeep stuck!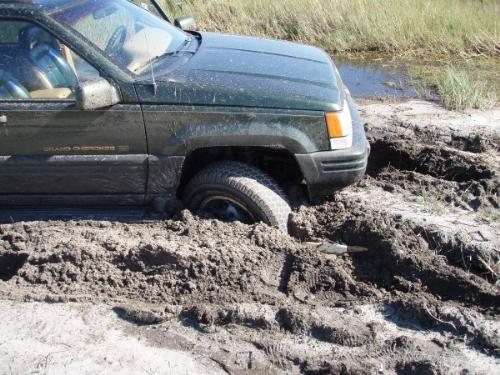 United States
May 26, 2007 9:41am CST
I've been trying to get my jeep stuck for a while now, and finally succeeded. The fact that it had been dry lately helped somehow. I had been through this same spot many times before, when there's more water. I almost lost a shoe while walking through this stuff! Since it was sitting on the frame, it took a larger truck to pull me out.
No responses