Moby's Best Album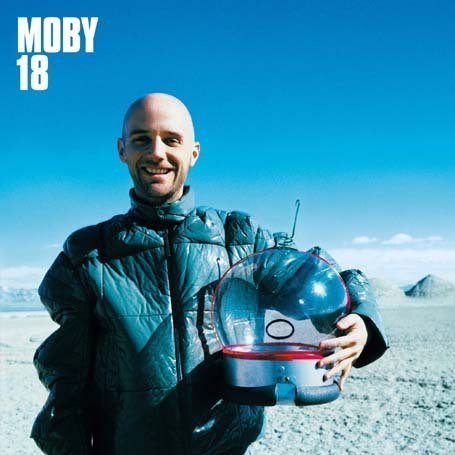 Portugal
May 27, 2007 11:18am CST
I think Moby's best albums are 18 and 18(B-Sides). Which is your favorite?
4 responses

• Italy
11 May 10
"Everything is wrong", from 1995. It displays his ability to do many different styles, from ambient/piano soundtracks to happy hardcore/dance to hard rock.I know Moby's work since "Go" come out in 1991 and he has been an inspiration for some of my music work too. :)

•
28 Nov 08
Oh its such a hard decision between play and 18. I think I appreciated the B sides of 18 more than that of play and I enjoyed the music videos from 18 more also with the aliens...Hmm but them again you have porcelain, the south side and why does my heart feel so bad against we are all made of stars and harbor. Hmm I think maybe Play since it was my first moby album though and it makes me feel nostalgic about my childhood.

• United States
28 May 07
I love all of his albums... I had one in my hand today but ended up not buying it. You've made me regret that :)