what do you use to keep you going?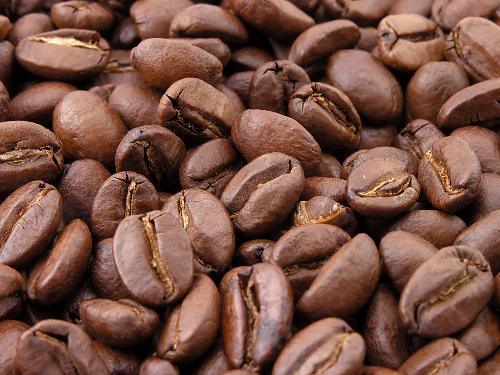 May 27, 2007 5:43pm CST
imagine... exams, stres, jobs, dogs to feed, dishes to wash... and only 24 hours to do them all. and on top of all you need to eat and sleep. but you never have enough time to sleep as much as you need. so, what keeps you going? for me, it's cola (coke) but i think it's high time i start with red bull.
4 responses


•
28 May 07
:)) dude, i need to stay awake, i don't want pierces :))


•
28 May 07
2 issues. i love sleeping :) and i hate coffee :( i sooo don't like the taste :(

• United States
27 May 07
For me it's tea (green & black) and energy drinks (monster, rockstar). Energy drinks have the caffeine content equivalent to that of a cup of coffee; however, they usually have about 2 grams of taurine (the word taurine comes from taurus, meaning "bull" in Latin, hence Red Bull's name), which is where the energy comes from. Energy drinks don't have the low depressing after effect that caffeine has, but they usually only sustain me for 3 hours. Personally, I don't like the taste of red bell; I think you should try monster or rockstar juiced instead.

•
28 May 07
i never heard of those... maybe they can't be found in romania... but i'll look for them. thanks for the tip.