Why do we have to sleep at night??

Philippines
May 29, 2007 8:20am CST
In my young age,I am starting wondering about so many things..This is one of the things I am curious to know the exact explanation..Why do we have to sleep at night??Can't we survive without sleeping at night??Those questions are playing in my mind...I'm looking for an answer but I can't find it..Until one day I found this site where I can pull out all my curiosity in this world...
3 responses

• Malaysia
29 May 07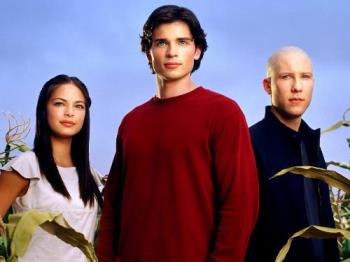 usually by the end of the day, we are all exhausted..due to our busy lives, etc. our body needs a break! and sleep allows our body to rest. everything that is alive needs sleep to survive, even animals! sleept is also important for u to rest your brain too hehe...when your body doesnt have enough hours to rest and sleep, you may feel tired or cranky, or unable to think clearly. getting enough sleep also keeps you healthy, in a way! .

• Philippines
29 May 07
I'm asking why??And yeah you're right in your response but what i mean is, Can't we just stay awake all night??Can it be possible??Do god really made us just to sleep at night??

• India
30 May 07

We have to sleep because it is essential to maintaining normal levels of cognitive skills such as speech, memory, innovative and flexible thinking. In other words, sleep plays a significant role in brain development.