i can't imagine living life without love...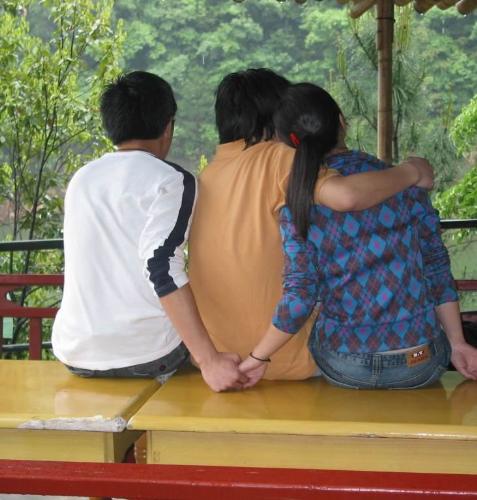 Philippines
May 29, 2007 9:18am CST
life without love is emptiness.... without love, you will never learn how to give, how to appreciate things,, all you have to do is ignore things the way they do.. you don't even care to talk to the people around you.. for you, what is life without love?
2 responses

• India
30 May 07
I surely agee that life would be dull without love. Love is surely something which drives you to live life with a sense of fulfilment. Without love i would surely feel that something very key toliving is missing. It wont be easy to live if you are unwanted. The care one gets from loved ones keeps one going even during the hard times of life. You know that there is someone to support you, someone who would stand by you when you are in trouble. There is someone on whom you can rely. Infact love is something which increases as on distributes it.