looking for a dog,part 2

United States
2 responses

• United States
29 May 07
My inlaws live in Muncie not to far from you.. I would check Henry County Humane Society 11 Midway Dr, New Castle, IN 765-529-8131 there is also petfinder.com Adpotion fee's are usally low.

• United States
29 May 07
Oh cool I did not know there was a website like that. Thank you for posting it here.

• United States
29 May 07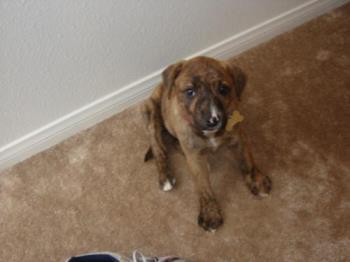 your welcome.. we found our dog from petfinder.com she was 180.00 to adopt but thats here in California where everything is so much more $$$

• United States
16 Jun 07
angel I would check ARF in Muncie, just the other day they had an article in the starpress, where a family's dog disappear 2 years ago and they just recovered him at ARF here in Muncie, they were from near here somewhere, who know's maybe he ended up here. Good luck, I hope you find your dog.