MUSTARD: Yellow or Brown?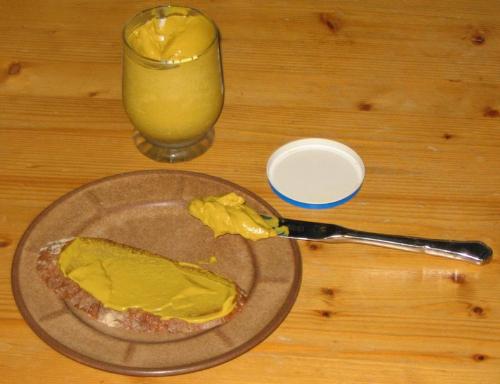 Philippines
2 responses

• Ireland
30 May 07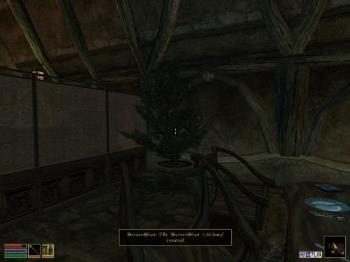 Oh, missleuth, I think you are right with both. Mustard can be yellow, like French's mustard, even thoigh it is more of an American mustard. It can be brown and grainy like a good dijon mustard. They tend to be a lot spicier and can burn your sinus. American yellow mustards are more tangy.

• Germany
30 May 07
I would say it is a light brown color with a tendency towards golden. I say this because our German flag is black, red and golden and the people who make fun of it call it black, red and mustard. ;-) Anyhow, mustard varies in colors, can be brown with a greenish tint, too. The mustard grains which are ground up for making mustard are beige to brown. Most important is that it tastes like mustard.