Lightning and Thunderstorms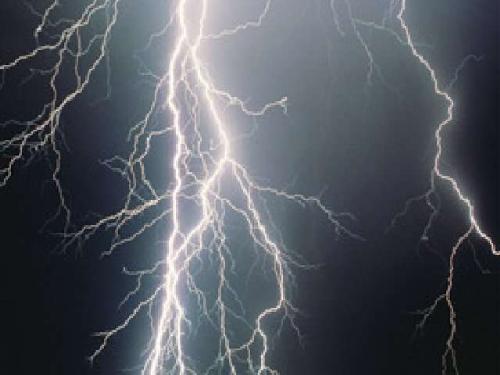 Philippines
May 30, 2007 6:04pm CST
We're now experiencing the onset of La Niña, or rainy days. There were times that there were already thunderstorms...I reminisced the time when I was a child, my mother used to go around the house to cover our mirrors with cloth everytime there was lightning and thunder...as a result I thought that if I don't do that, something bad was going to happen, like we'll be hit by the lightning or something. Funny because today, I no longer do it. I don't know why my mother did that up to now. May she rest in peace....
1 response

• United States
31 May 07
Thunder and Lightning don't bother me at all. I go about my business as if it wasn't doing it, unless it gets loud and then it just scares me at the loud noise, but I am not scared of it.

• Philippines
31 May 07
Good for you, mamacathie...your courage is admirable....