Are you comfortable with your body??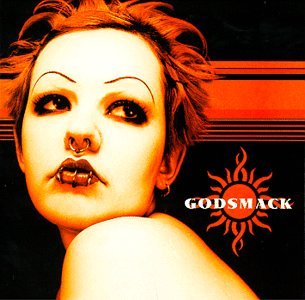 Sri Lanka
10 responses

• India
1 Jun 07
i am pretty comfortable with my body....


• United States
1 Jun 07
No, I'm too fat for my tastes. I don't necessarily get self-conscious in public; I am just unhappy and uncomfortable with my body. Scientifically my BMI is ~22, so I'm at a healthy weight (not technically overweight) but I'd prefer to have a BMI of 20 or lower. I'm working on losing 30 pounds over the summer, though, and I'm doing alright so far.

• Philippines
1 Jun 07
ohh...ehh...ahh...honestly speaking I'm not because of some imperfections..like dry/flappy/morena skin but nonetheless I'm going to take care of it as what God has given me. Im thankful I have no physical impairment or I'm not disabled, I thank God for it! :)

• United States
1 Jun 07
To be honest, I am comfortable in my skin, but of course, like anyone, I would wish I could do this or that. Or tweak this or that.

• United States
1 Jun 07
Personally not right now I'm aiming to lose about another 20lbs. I just lost the baby fat now I have to tone and lose just some additional that I'm not happy with.

• Indonesia
1 Jun 07
yes I am confertable with my body. best regards

• United States
1 Jun 07
No way!! I have had two kids so I am not as toned as I use to be. I wish I was more tones and didn't have the extra flab around my belly =) I am comfortable enough to walk around the house naked though, so I guess I could answer yes. But when I go out in public I am always worried about other people judging me or thinking I am fat.