Do you like banana with peanut butter on top?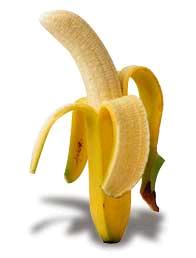 Philippines
June 2, 2007 11:48am CST
I like banana a lot. Its a good source of vitamins and potassium especially for heart disease.but i dont like to dip it in a peanut butter,i dont like the taste when i tried it.maybe split banana or sweet candy banana.split banana is a banana that dip in ice cream with chocolates while sweet candy banana is slice cube banana that heat in pan w/small amount of water and sugar.I really like the taste of it except dipping it in a peanut butter.Do you like it with peanut butter?
1 response