Do you take your dog with you on vacation?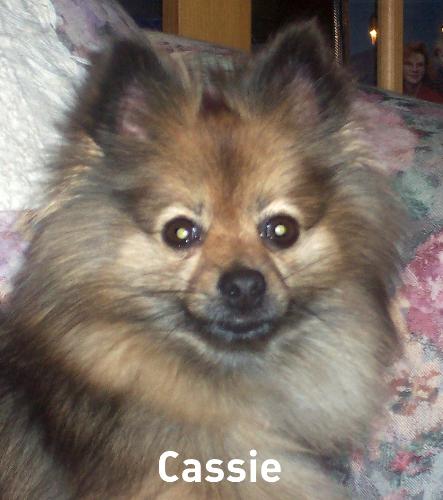 United States
June 2, 2007 5:06pm CST
We are leaving in a couple of weeks for the beach. This year we decided on accomadations that would allow us to bring our daughter's pet. We are very much looking forward to our vacation this year and not having to worry about leaving her with someone.
No responses