what is unconditional love?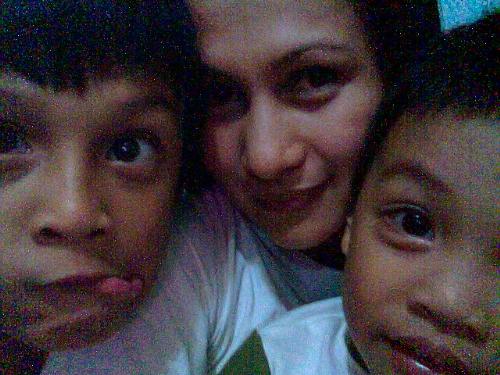 Philippines
June 4, 2007 8:25am CST
There was a man who saw a scorpion almost drowning in water. He decided to save it by stretching out his finger, but the scorpion stung him. The man still tried but the scorpion stung him again. Another man nearby told him to stop saving the scorpion. But the man said: " it's the nature of the scorpion to sting. Its my nature to love. Why should I give up my nature to love just because its the nature of the scorpion to sting? Don't give up caring, don't give up loving, don't give up your goodness even when everyone around you stings.
4 responses

• Ahmedabad, India
12 Sep 07
The story you have put here is related with a monk! And yes the love element is there and such kind of capacity should lead you to love unconditionally! Unconditional love is like morning dew, which is giving cool touch to the grass and by submerging its coolness inside the grass it just disapeared by the sun rays' evaporating process! But its presence inside the grass help to survive and sustain! Unconditional love is like the sky cover: If there is darkness or sunshine or clouds or blowing wind; it is always there! I think these two examples makes the thing clear, right?


• India
15 Jun 07
Ya pearl, it is true we should not give up loving. But there are a few in the world who follow this philosophy. Most people are like scorpion who believe in stinging and stinging and be happy by doing this. But we must try to give love to someone that too without any expectation in return. The moment we think about return, we become scorpion. So give love and love to all mankind in return God will give so much love which amount others do not have. Even in crisis hours, we should not leave our philosophy.