What should a mother do?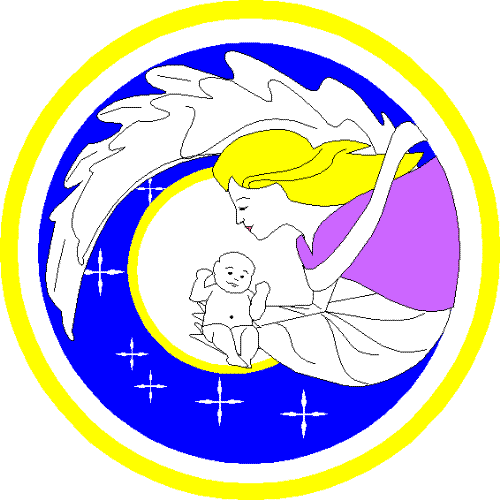 Sweden
June 6, 2007 1:13am CST
Yesterday, my son came home from schoolcamp. He was sunburned over al his back. He said, I only took of my shirt for an hour. Our sun is dangerous in this time of the year. this becouse of the ozon. I just had to do something to help him. He had to lie down on his stummick so I could lay a cold tier on his back. When I looked on him...he had falen a sleep. What should a mother do?????
2 responses

• United States
6 Jun 07
Keep him cool with cold wash cloths and put aloe vera on the sunburn. You can also put vinegar on the sunburn which will take out the burning sensation. I sunburn real easy and those are the things that help me.

• Sweden
6 Jun 07
He have been home alday, had cold tours on back. It feels better now. But he have hade problems. It probebly will be OK. He is just troubeld, becouse he have been in sun before and never get this. I tryed to explain that he has grown and no longer a child with skin as a kid. That he have to be more careful in years to come. I have to blame my self a bit for not sending any sonoil with him. But this warm and sunny wether took me with suprise.

• Australia
6 Jun 07
I would get him to a doctor and send the bill to the school! They are supposed to be looking after your children when they are away from you, why didnt they put sun screen on him? I would be absolutely fuming if I was you and would be going to the school to make a big complaint and to find out how something like this could happen. Make sure that he keeps his fluids up if he can and if he cant make sure that you get medical advice as it can be so dangerous not to