I hope i can get rid of it

China
2 responses

• Singapore
9 Jun 07

Hi, depression is real. You have to admit it. By acknowledging you have depression you must force yourself out of self pity. I was in depression for years but i don't relapse as often as i did. It is difficult but there are ways for you to be in control of your life. Have you tried meditation? Deep breathing? Being around people who truly care? Being around people who have a positive outlook on life?Do you think a frog can ever jump and land on a blooming flower without crushing it flat? What your mind can think, you can achieve. So, who's stopping you from feeling better about yourself?

• China
11 Jun 07
thank you very much. it can be very helpful for me.:)

• Singapore
12 Jun 07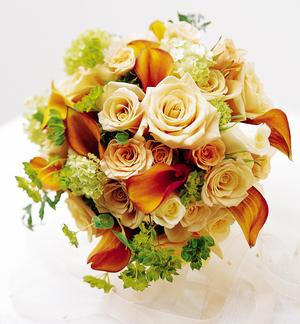 Thank you for choosing my reply as the best response. Great topic! - Lyn

• India
9 Jun 07
Anulom-Vilom Pranayama : Method - Prana breathed in through left nostril represents energy of the moon, which symbolizes peace, and has a cooling effect. Hence for purification of Nadis (vein/nerve), beginning of this Pranayama has to be made by the left nostril. Close the right side nostril with the right hand thumb. Inhale slowly through the left nostril till the lungs are filled. Then close the left nostril with the second and third fingers. Open the right nostril and exhale through it. Repeat this exercise slowly in the beginning, and with practice, increase the speed. When you are able to practice this exercise for a long time, inhale with as much force as is possible for you, then exhale also forcefully. This practice of inhalation and exhalation alternatively through the right and left nostril, as indicated above with force, should be done for 3 minutes. If you feel tired, rest for sometimes and resume. Regular practice will enable you to do this Pranayama for 10 minutes. After some practice being established, this Pranayama should be done for 5 to 10 minutes daily, depending upon one's capacity. This will surely get you rid off Depression. To know the details please visit this site : www.divyayoga.com.