I'm a Ferrari fan. Is it wrong to praise Lewis Hamilton as a great driver?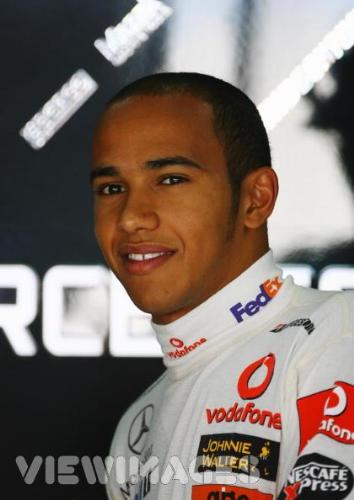 Malaysia
June 11, 2007 5:28am CST
I really acknowledge Lewis Hamilton as a great F1 driver. I think he's proven himself to show true potential as this year's champ. But since I'm a Ferrari fan, there are some other fans that think I shouldn't acknowledge Hamilton. They think I should stick to Ferrari and not praise Hamilton at all. Well, I think that's just weird. I think every great driver deserves all the credit, even from other team fans. I also think Nick Heidfeld is becoming a great driver too. I'm not trying to jump onto the bandwagon, but I'm merely praising what deserves to be praised. I'll always be a Ferrari fan with out without Schumi~!
1 response

• India
11 Jun 07
There is nothing wrong in admiring a person if you are a fan of that guy. Only thing you should not insist that other also should not admire him / her in the same way.. Ferrarri is always great and yeah without Schumi being there also..

• Malaysia
11 Jun 07
Yup! People should not say who they should or should not admire. Acknowledging someone for their potential is not a problem with me. Thanks for your response..