What is the use of uploading photos?

India
3 responses

• United States
22 Jun 07
I do not know but when You find out I would love to know the answer

• India
11 Jun 07
You earn a bit more tha what you usually earn.You have a maximum limit of 25 photos per day and the maximum you may get for uploading so many pics is around $0.4 -$0.5 per day.So its actually a kind of wasting your time.So I stopped doing it and mean while I posts more than 25 discussions/responses together.

• United States
11 Jun 07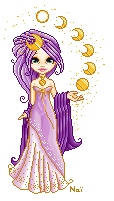 When you upload a photo in a response you can earn extra money. It is not much it is only a penny but it is a penny more than you had to begin with.