internet browser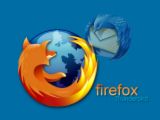 Philippines
8 responses


• United States
6 Aug 07
I prefer IE6 over Firefox, because it's the de facto standard, and because it's more stable. Firefox tends to be faster on most pages, but it hangs on others. The password manager also keeps wanting to pop up on certain pages, which is really annoying. Firefox is less vulnerable to attack than IE, but Opera is even less vulnerable than Firefox, and much faster. And since I keep Windows' core locked, I could care less about inherent browser security. When I want speed, I use Opera. When I need to access web content that doesn't work on all browsers, it will usually work with IE.

• India
6 Aug 07
I found internet explorer is not quite satisfactory compared to Mozilla firefox. It is faster and neat in mozilla firefox. Have a nice day.


• Indonesia
4 Aug 07
ithink is better mozilla from internet explore because from internet your product will famous

• Indonesia
4 Aug 07
my opinion mozilla firefox is flowers good and may be your company get the big budjet.

• Malaysia
4 Aug 07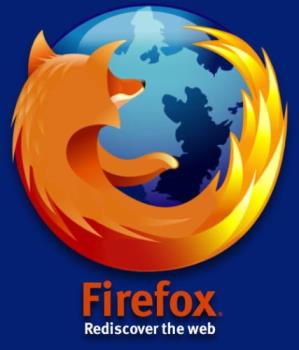 i'm using firefox as well and think that it's the one that suits me best. i started using firefox because of the tabbed browsing, and i didn't want to open so many IE windows and have it cluttered on my windows taskbar. although now IE7 has tabbed browsing, i'm still sticking to using firefox:)