Do you have adequate sleep everyday?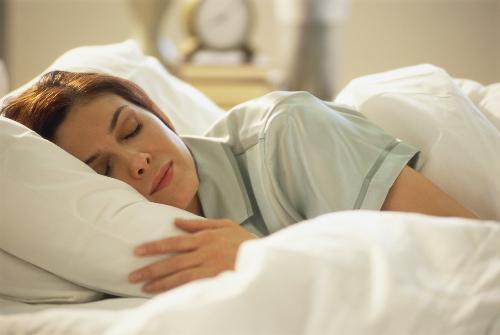 India
June 13, 2007 12:00pm CST
How many hours a day do you spend in sleeping? Doctors prescribe 8-9 hours of sleep per day. That is one-third of our life we should spend sleeping. Do you sleep adequately? It also depends upon the kind of work you do...If you do heavy work during the day, you need more sleep...
3 responses

• India
13 Jun 07
I usually sleep for around 6-8 hours per day. But most of the days I dont sleep for the recommended atleast 8 hours per day because of my work requirements and other family needs. May be I should plan my daily activities even better, so that I can sleep for some more hours..

• India
13 Jun 07
Sleep is the best part of life I feel , no tension , no worries when sleeping. I being a college student can afford to sleep for 8 offers , can at the maximum afford 7 hours , but it is usually around 6 hours. We have a busy schedule. I know around 8 hours of sleep is necessary to be free of tension , so during college holidays I sleep fpr 8 - 10 hours. I feel free of tiredness and feel fresh the entireday. So if I get any free time , I just spend it sleeping . This is my techinique for good health. Wishing you also good luck and good help!!!

• Germany
13 Jun 07
Hello jade1986! Yes, I get my eight hours sleep every night. I really need it. If I do not sleep eight hours I am cranky and tired the next morning. I do not like to feel this way. So I see to it that I get enough sleep because the I enjoy the day and I am more pleasant to be around with.