What is True Friendship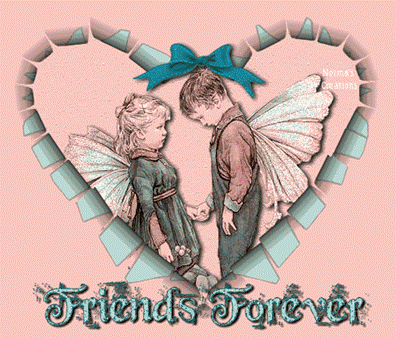 Philippines
June 13, 2007 12:51pm CST
In my heydays in highschool and college, I have bunch of friends...Old and new friendship I created and as time goes by, the old good ones I missed left my country and settle overseas, and the new ones they're good yet not so homey and participative.The new ones are clingy, but there is one best friend I treasure most and we've been friends for almost 10 years now. We cry together, laugh and help each other, go shopping and galivant in the malls.I could even tell most of my secrets and feel secure she'll not divulge to anyone.She's one true friend, a precious GEM! What about you guys, what is true friendship to you? Does it matter, if they were yor long time friends or new ones??? Do you always ask yourself are friends we have from the past and now considered a real friend???How would you know it if they will remain loyal to you?Tell me your insights and experience about this.
1 response

• United States
13 Jun 07
To me, a true friend is someone who will be there to help pick you up when you are down. Also, helping them out in a situation if it's possible. I've had friends over the years more so the last few years of high school especially when I didn't have to change schools a lot.

• Philippines
14 Jun 07
You are so kind baboswick, you are a true friend and a caring one too!Doyou mind if I ask, do you have frequent communication even at this time?