Sopranos Over...What Next?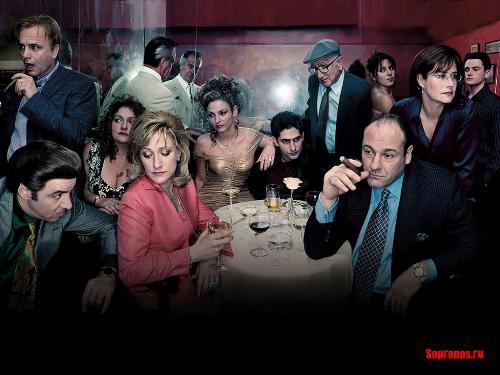 United States
June 14, 2007 4:16pm CST
After what has been an extremely good run for the Sopranos, I can't help but wonder what next for the individuals involved in the show that has become a cultural phenomena. Take James Gandolphini for e.g. Can he get over being known for the better part of the last 7-8 yrs as Tony Soprano to take up another significant role in a movie of series? Basically, what I want to know is are the cast of Sopranos ever going to have even more success because of the show or is the success of the show going to affect their ability to land good roles in the future.
1 response