Have you ever had a stranger let him/her buy you a drink?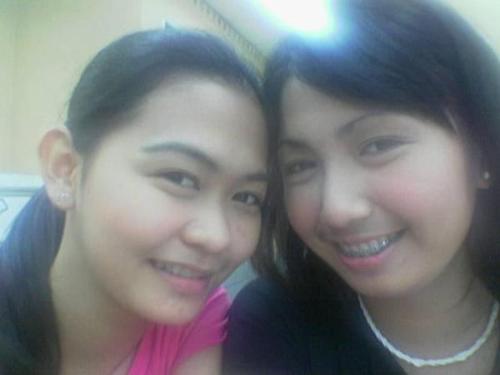 Philippines
June 15, 2007 8:03pm CST
in some cases during i was in a club a stranger offered me a drink and and i really didn't feel very comfortable. The fact that after he buys you a drink and you've accepted it they seem to feel like they own you or rather much closer than that and they would think of takingyou home with them. If you had or haven't yet experienced this kind of situation what would you do? would you accept the drink or not?!Things aren't always free, theres always a string attached to it
4 responses

• India
16 Jun 07
NO.i dont let stranger to buy me a drink becoz i dont believe anybody new and starange.It takes some time to believe and talk to him.anyway i have some experiences about this subject in my travelling the poeple who sitting beside me offering the food they have while they are eating but i didnt take it my friend. I just say no thanks if they offer something

• Philippines
16 Jun 07
hehe well thats good atleast you opened up along with the offered food :) but sometimes when a kid gives me his food i share a little to show him im friendly :)

• United States
19 Jun 07
it depends at work the other day an older lady bought a mountin dew wich she mistakenly bought and she offerd it to me and I was thirsty from doing carts and it looked like it hadnt been open so I took it but if its with younger teenagers I probally wouldnt do it cause I dont trust them I would feel they would put something in my drink.

• United States
16 Jun 07
NEVER ACCEPT DRINKS OR FOOD FROM STRANGERS! haven't you ever heard of DATE RAPE? I'm sorry, i needed to stress that. During college, there were a lot of dorm parties that I went to, most of the girls passed out even before midnight. The next morning these girls wake up naked in someone else's room not knowing what happened the night before.