Will you like it if the animals begin to talk?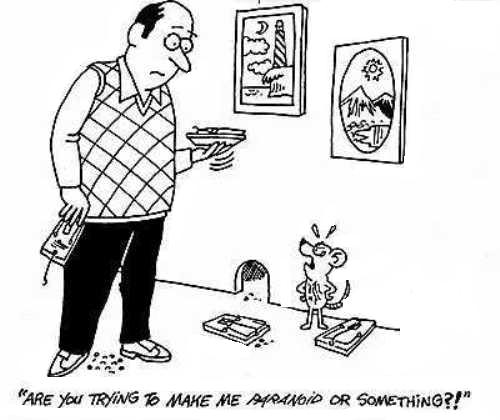 India
June 15, 2007 11:43pm CST
3 responses

• United States
18 Jun 07
Lol I wouldn't like it because it would be too weird. Animals are not supposed to talk, and I don't think I could ever get used to that! Lol.

• United States
17 Jun 07
Well, I guess that would depend on what the animal had to say and its personality. There is no way I want to listen to an animal gabber on and on just because he or she can finally talk. And just would a hamster's voice sound like? Or a mouse for that matter. Would it be the annoying squeaking voice that would just make you want to step on the poor animal? ha ha No...I would never want to hurt an animal. But there are times that I wish I knew what my dogs were thinking. They seem to sometimes have that face or look that makes you think they understand everything you are saying. And if they could just talk, they might add to the conversation. :)