Scrapbooking......Where do I go to get things cheap?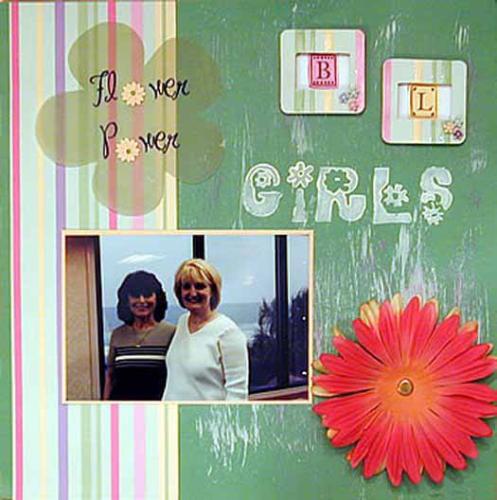 United States
June 16, 2007 5:54pm CST
Hi,MyLot Members I have started scrapbooking and I love it!!!! I have attended a few classes and my sister-in-law has shown me a few things. Scarpbooking is turning into a fun project I am going to make it a hobby of mine. To see what I have made and seeing the people I love in it, its turned into a theropy for me or like a stress reliver....The thing is scrapbooking is not CHEAP what so ever. Where do I go to get thing on clearance or cheaper. Well when is the right time to go shopping for scrapbooking. PLEASE some one help I love scrapbooking but it putting a dent into my pocket. RSVP Thanks again MyLot Meembers
1 response

• United States
16 Jun 07
I love to scrapbook as well, but I hear ya, it can certainly be expensive! While you can find really cool things at local scrapbooking stores, they are costly. I would save buying stuff there for your really special pages. Otherwise, I would suggest looking on ebay for some good deals. If you can find a package of paper with tons of colors and designs, you can usually get a good deal for a large pack and then build your pages off of these backdrops. I've also had some good luck at QVC.com, and stores like Hobby Lobby and Michaels. Also, I am finding that Walmarts and Targets are stocking up their scrapbooking selections and are very reasonably priced.