Is technology is on its boom stage.....?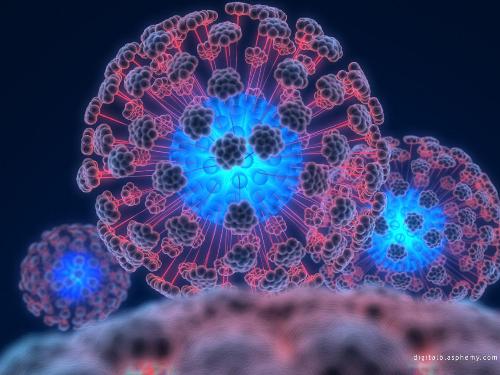 India
3 responses

• Pakistan
21 Jun 07
Technology will take over us completely or partially within next 25 years and the revolution will reach its peak but then after the negitive effects can start arousing ......so we can understand where we are going .....only Destruction as we know USA have enough weapons of Mass Destructions to Destroy the whole World .............. Stop making weapons Stop doing wars ..............


• Bangladesh
17 Jun 07
Never it is. Technology is still in a initial stage.. child, humbling on the way still. Still a long way to go. Let us take a look at the technology... Electricity is first. We may say electricity is the mother of modern technology. Steam engine, car, plne for the communication. Radio, Television, Cinema for recreation. Freez, IPS, UPS for service. Compuer, Robot, Sattelite, internet for advance service. Soon Y_Fi trchnology is spreading around the world & this will also bring a new era. Now a time HuMan beings are making floating station on the sky & I think this is starting.. position. Soon there is gooing to starting war about ownership of the planet. America has reveals flag on the moon that indicates they are the future owner of moon. Rasia will also take a hand America about the ownership of the moon. Robot is now initial stage. They will be able to do everything like HuMan beings except genetics. Robot will be use for future world war. And after a long long later, all HuMan invented technology will be destroy by themself. Human beings will reenter on the age of sowrd, horse... That is really a matter of long term. And we stay in peace still.