Hatred... how do you handle it?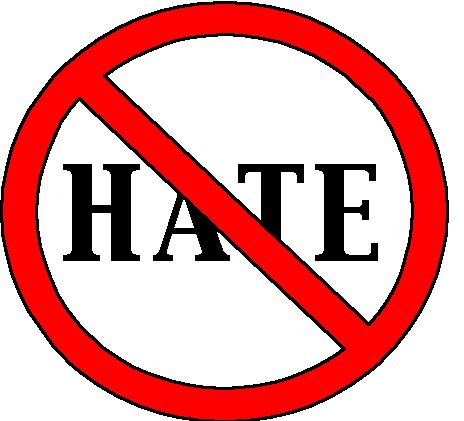 Philippines
June 18, 2007 8:29am CST
In my workplace, we have schedules for work. For example: my worktime is 8am-4pm, 4pm-12 midnight for others. Let's say, I go home after 4 but I need to turn-over that responsibility to the one of my co-employee who often comes late. I hate it. How strict you are, regarding time management? Share your experiences, ideas... etc.
No responses