Movies for the SOT series. What would it be like? Who would you cast?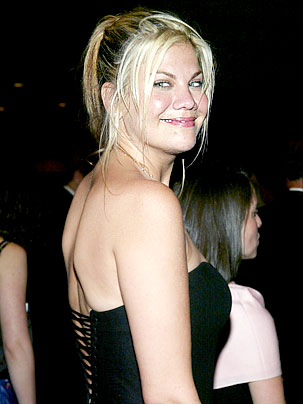 United States
June 19, 2007 11:22am CST
Just wondering what everyone thought of a series of SOT films like LOTR or Harry Potter. Would you go see it? Do you think you'd like it? Who would play Richard (I was thinking Gerard Butler)? Who would play Kahlan (methinks: Denise Richards w/ green contacts)? Cara (methinks: Kristen Johnston, if she loses the 'goofy')? Shota (methinks: Nicole Kidman, dyed red)? Just letting my imagination fly away and have some fun. What do you think?
1 response