Do you think TERRORISTS should be shot at sight or arrested?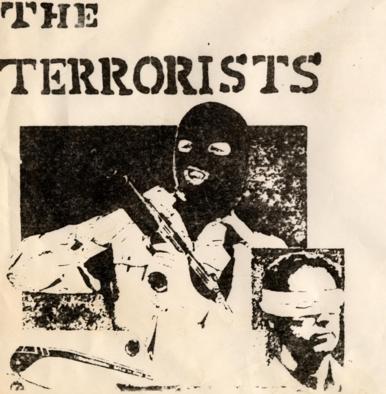 India
June 19, 2007 8:40pm CST
How do you look upon the terrorists? Do you remember the 9/11 incident and several other such incidents all over the world? Those were caused by terrorists whose main aim is to spread terror among people and earn money in that way. How do you think they should be treated when caught? Should they be shot to kill or should they be arrested for trial and punished thereafter...???
No responses