You take bath how many time per day?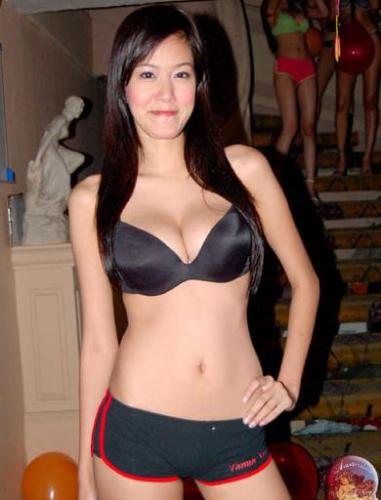 Malaysia
June 19, 2007 11:37pm CST
Normally i take bath once a day,but i know that somebody might bath for 2-3 times. Why you guy take bath so frequent? Do you bath during winter season?
2 responses

• Qatar
20 Jun 07
I usually bathe 2 times a day before I go on duty and when I immediately arrive from duty whether its winter or summer...

•
20 Jun 07
Hi Tim-un well actually i usually take 3 bath per day during summer since it does really hot and without taking a nice shower i wont feel comfortable! I usually take one when i wake up in the morning, afternoon, after cooking dinner and the third one before going to sleep! But frankly speaking during winter i may take 1 or 2 bath lol koz its really cold and i have one in the morning (this one is the essential one) and one before going to bed! Why i take bath so frequently... thats a very good question indeed... during summer because its hot and i take bath so that i can feel comfortable and before going to sleep its very good to take a bath so that i can sleep well and also my feet as well are clean... my beddings are white hehehe