Do you lock up your meds?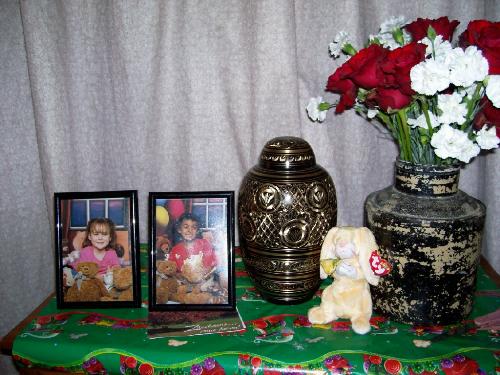 United States
June 19, 2007 11:47pm CST
I never used to lock up my meds. We had bottles of stuff all through our house. It was a death trap that took my 28yr old son's life. If you don't want to lose someone you love then PLEASE lock up your meds and get rid of the stuff you don't take any more. If I had done that Jason may be alive today.
1 response

• Turkmenistan
20 Jun 07
Don't blame yourself, he was a grown man and decided to take his life. I know that you are going to feel guilty, but this was in no way your fault.