Tom Cruise or Brad Pitt who is hotter?

Jamaica
June 20, 2007 6:59pm CST
This is very hard to judge but i have a major thing to Tom Cruise , i guess it's the smile, that can melt a thousand hearts, what do you think? Tom or Brad who is hotter.
2 responses

• United States
21 Jun 07
I would have to say Brad Pitt is hotter. Although Tom Cruise isn't too bad either. Now if I really had to pick one actor that I thought was really super hot, that would John Travolta!! Not John Travolta in his early days of Saturday Night Fever. But the John Travolta today as a mature grown man. He is my number 1 pick.

• India
21 Jun 07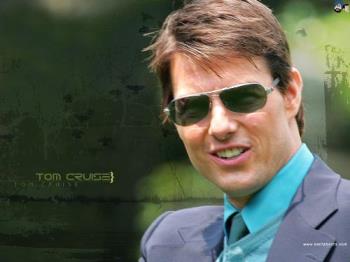 I think Tom Cruise is more hot than Brad Pitt because Tom Cruise is my favorite actor and also He is very handsome and also is a good actor.Brad Pitt is also a good actor but is does not look more handsome than Tom Cruise looks.