What is the best martial arts style?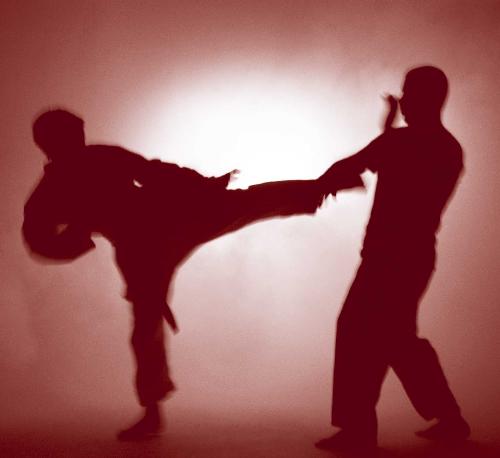 Philippines
June 21, 2007 3:16pm CST
The truth is, there really isn't a "best" martial art style for me. it all depends on what you are looking for,how effective the teacher is at training you and how hard you work to perfect your skills.Some martials arts stylle stress street combat,others stress sports skills and competition,others stress internal energy or chi,while still others are traditional artsthat stress perfectiopn technique self discipline and etiquette.
2 responses


• United States
21 Jun 07
I'm a fan of Judo myself, because of the unique approach of gentleness (Judo translates to 'gentle') and using your opponent's own attacks against him. As for stressing different applications for it, I'm more in favor of the practical application of defending yourself on the street: I'm not into it enough to want to compete, and I definitely prefer to keep the mysticism out of it.