My Father vs. My Boyfriend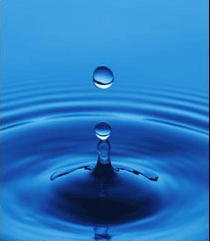 Philippines
June 22, 2007 10:39pm CST
What will you do if your father told you to break up with your man just because he thinks that your boyfriend is too dark, thin and out of fashion guy for you? Will you let him control your life just because he wants you to go abroad and marry a foreigner for instant wealth and success?
4 responses

• Philippines
23 Jun 07
As a mother, as long as he has a stabble job, he loves my daughter and he won't hurt my daughter then it's not a problem anyway. About the looks maybe i tell my daughter to please tell your boyfriend to dressed well so it would be nice to look at.

• Philippines
25 Jun 07
It depends on how much you respect your father. In my situation, I am a daddy's girl. He was very protective of me when I was a teenager. All the suitors that visited me, he doesn't approve of. He told me that I wasn't ready yet and that he could see that the guys were not that serious about me. He told me to wait for a few more years. I respected that. And after 4 years, there was one suitor he finally approved of. He was right and I'm glad that I listened to him.

• United States
23 Jun 07
A lot depends on your dad's motives, and your age. If you are old enough to be out on your own, you are old enough to do as you please with your own life.