I also could write....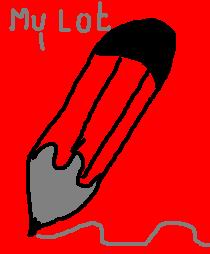 Indonesia
June 23, 2007 3:21am CST
Previously when the first time join in mylot i was confused. What must i wrote. What wasthe interesting topic. Always my brain was blocked. Moreover my english was tired. I Became tired gazed at the monitor doing anything. But after dozens of my topics write currently all them was felt flowed then. Wrote became so pleasant. Not many that were thought about me. What crossed directly i wrote. Possibly this useful for mylot just that was confused like me. Inthis way you increasingly liked felt at home in mylot.
No responses