Now it is cool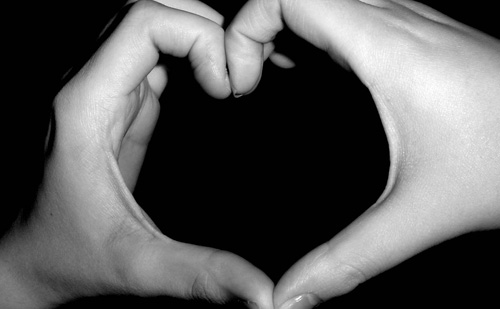 India
June 23, 2007 10:08am CST
The heavy rain for few days are over.. The storm is not blowing now.. It is cool here.. The atmosphere is cold. Skin can feel it. Mind is cool.. Nothing to fear... Everything go very cool.. Yes, she said, she needs me. She said she is wants me as her man. She said her heart is for me as my heart is for her. She said I am made for her as she is made for me. It is cool... no heavy rain, no storm.. no thunder. Now I feel the cold... Now I need her heat.
3 responses

• United States
23 Jun 07
May you always have peace in your soul. May you never have in your heart a hole. May your days be filled with sunshine and glee. May the storms in your nights always flee. May your life be filled with all you desire. May no one ever be hurt by standing too near to the fire.

• United States
24 Jun 07
why thank you for the acknowledgement my dear friend... :) LOL


• India
3 Jul 07
Today, it's raining heavily here. water submerging adajecent lake area, park street, dalhousie....water all over. it would take long before it actually cools down. i want it to cool down -sooner the better.

• India
23 Jun 07
Cool, cold, colder and colder still, through our beings we feel the chill. Shudder, shiver, grope, oh my it's cold! Slowly then fingers that turn more and more bold. Grasp, hold, tighten, with her warmth the cold does lighten.