What is your dream car?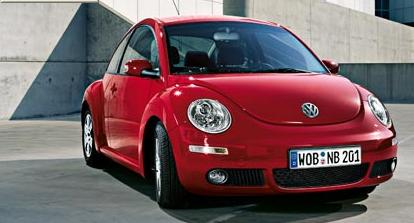 Malaysia
June 23, 2007 10:46am CST
I have a dream that someday i will be cruising down the highway in my dream car. At the rate of science and Technology is advancing i know my dream car will soon became a reality. Foremost, the car should definitely be a half-truck and half-sport utility vehicle.i will be using it to transport my children, my pets and in-laws as well. The bucket-seats should be foldable or even removable to suit my needs.For example, i need some space for children to strect and play during long journeys or watch their favourite programmes on the built-in television and computer. Of course, the built in child safety seat can also be easily folded when not use. Thanks to technological advancement, my dream car will be computerised. I will be able to receive traffic or whether updates, listen to my voice mail or even ask for direction. It will also be able to suggest alternative routes during a traffic jams or warn me to avoid certain road. Beside this, My dream car will be able to defect and adjust my speed and automatically apply brakes when necessary.It also be able to avoid skidding with its traction control. Did you drive your dream car? What is your dream car?
No responses