what is love???????????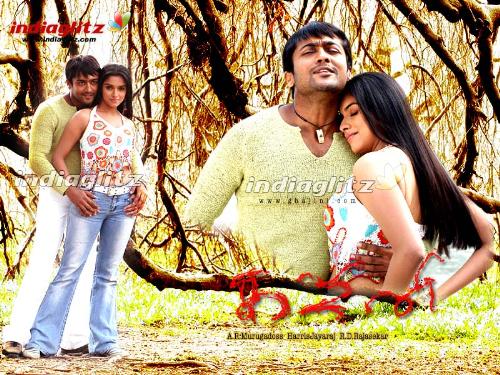 India
5 responses

• Philippines
19 Oct 07
love is give and take.. you give love and you receive love too.. and vise versa.. but its a matter of choice that you should think.. never do anything that you might hurt your partners feelings. and give the best that your partner may experience.. love is not finding the right person for the sake of you.. love is finding the everlasting happiness and sharing thoughts with both of you.. give the love that both of you deserved.. never waste time for something that did wrong.. make everyday a precious one.. THATS LOVE !!! infatuation or "MU" = mutual understanding is actually the same.. crush is different... thats the term that you can use as "LOVE AT FIRST SIGHT" ... its not love at all.. CRUSH is just " hey she's beautiful !" but if you say LOVE its " yeah ! shes amazing ! " its actually the same right? but theres a difference if you feel it ! dare it !

• Philippines
10 Aug 07
love is the agony of holding on however love is also happiness knowing you are IN love..

• India
23 Jun 07
In simple terms.....LOVE IS THE JOY TWO HEARTS SHARE THAT MAKE EVERY MOVEMENT PRECIOUS AND RARE. Its really tought to understabd at that age, Ihave noticed people doing it for fun and also people who begin their serious love story then and have succeed too. So it depends on you , you have to strive to make a descion on what you really are in at that age. But whatever the case maybe its all fun. Good Luck !!!

• Philippines
6 Dec 07
according to Corinthians, love is patient and kind. it is not jealous, nor conceited nor proud. it is not ill-mannered. it does not keep a record of wrong. it does not give up and its faith, hope, and patience never fails. for me, love is what makes the world go round. it is one of the reason for our survival. and it is the very reason why we are called human beings, a heck above than animals. because we, human beings have the capacity to love that is absent in animals. hope you'll receive lots of love in your lifetime.

• United States
1 Dec 07
I met my love when I was 15 years old. In the year of our courtship, I knew I loved him. Older people thought that it was one of those things you mentioned, infatuation or lust, but our love and our marriage have lasted longer than any other couple in the family. Love is too hard to define... it simply IS, and you know it when you feel it... it makes all the infatuations and crushes look so silly and childish!